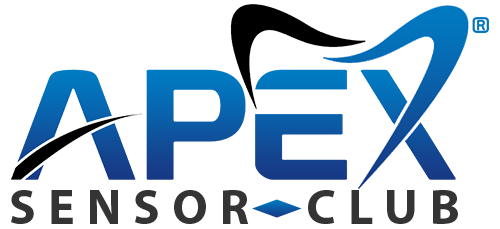 Why the Apex Sensor Club?
Rent-A-Sensor
Going digital with dental sensors is a large upfront investment for most office. With the Apex Sensor Club it does not have to be. You can now rent our Apex Dental Sensors! With plans starting at $199/month. With the low upfront costs, going digital is easier then ever. Best of all the Apex Dental Sensor works in nearly every major imaging software.
Cloud Based Imaging Software
XVWeb Imaging
The XVWeb Cloud Imaging Software is a cloud based Dental Imaging System. Easily view your images any where in the world. Not only does the XVWeb Cloud Imaging Software work with the Apex Sensor but it also works with nearly every major sensor on the market including Schick, Gendex, Carestream and more.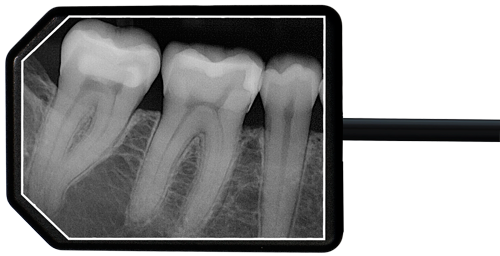 High Resolution Dental Sensor
Superior Image Quality
You don't have to worry about image quality either. At a True 20 lp/mm and a Theoretical 25lp/mm. The Apex Dental Sensor offers High Resolution Image Quality, right there on par with Dexis, Schick and Gendex.
Sensor Protection
Durability
Not only is the Apex Dental Sensor on of the most robust dental sensors on the market. We know accidents happen...Every Apex Sensor under the Apex Sensor Club is covered against physical damage. If your Apex Sensor breaks, you are eligible for (1) Free Replacement under the plan.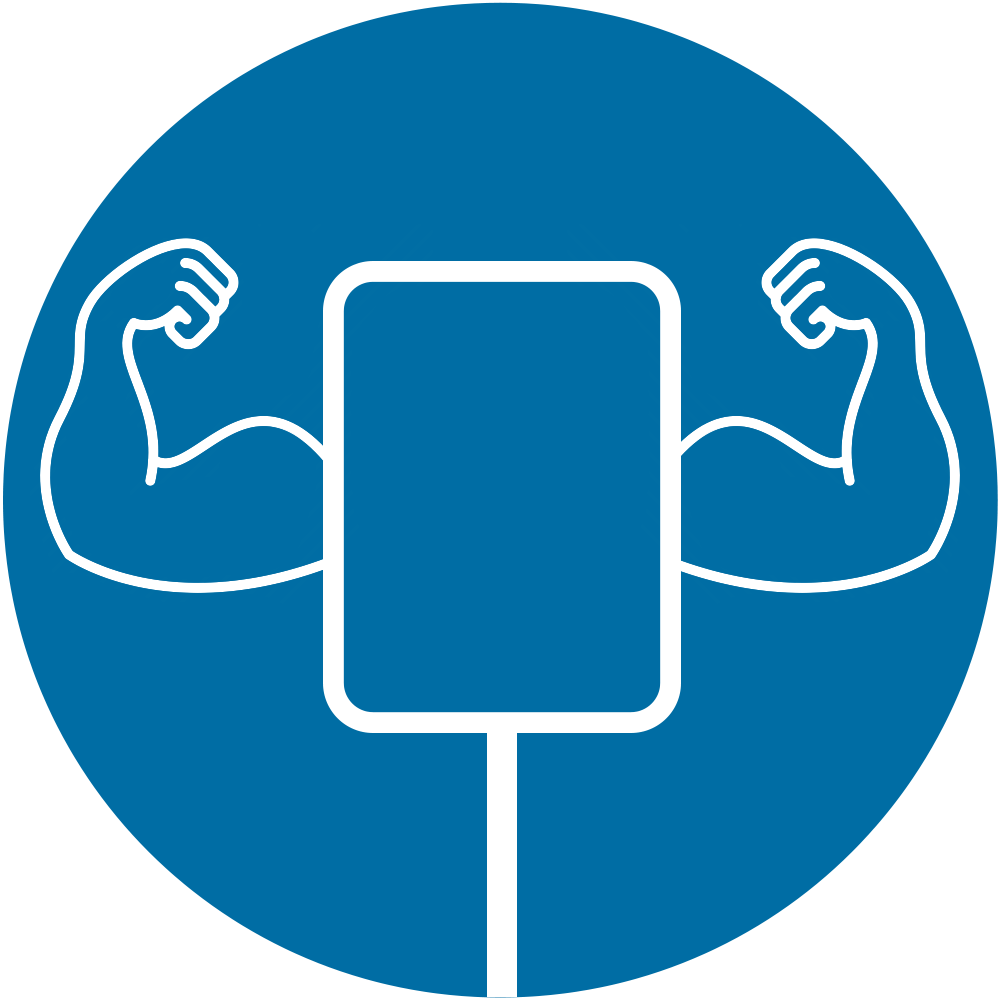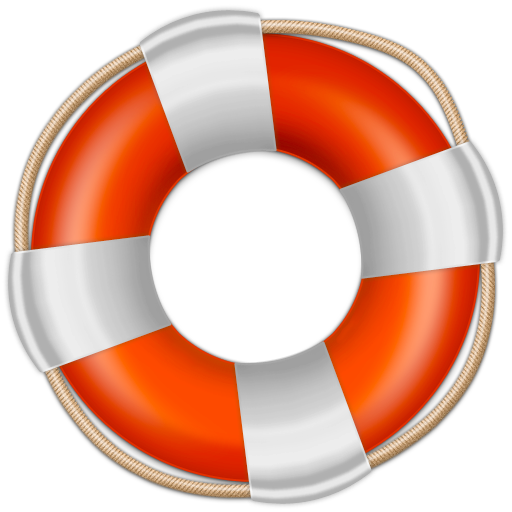 Unlimited Support
Real Time Updates
With the Apex Sensor Club you get unlimited support, training and real time updates. We are there for you every step of the way. When you need help just pick up the phone an call to speak with a live person.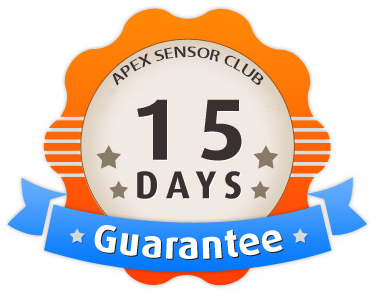 Apex Sensor Club Guarantee
15 Day Guarantee
Every membership comes with a 15 day 100% money back performance guarantee. All fees will be refunded if you choose not to keep the membership within 15 days of receipt.
Join the Apex Sensor Club
We send you your Apex Dental Sensor. Once received give our office a call to get everything setup.
Enjoy taking x-rays with the Apex Dental X-Ray Sensor!