Introducing the ComfyRay Dental Sensor Holder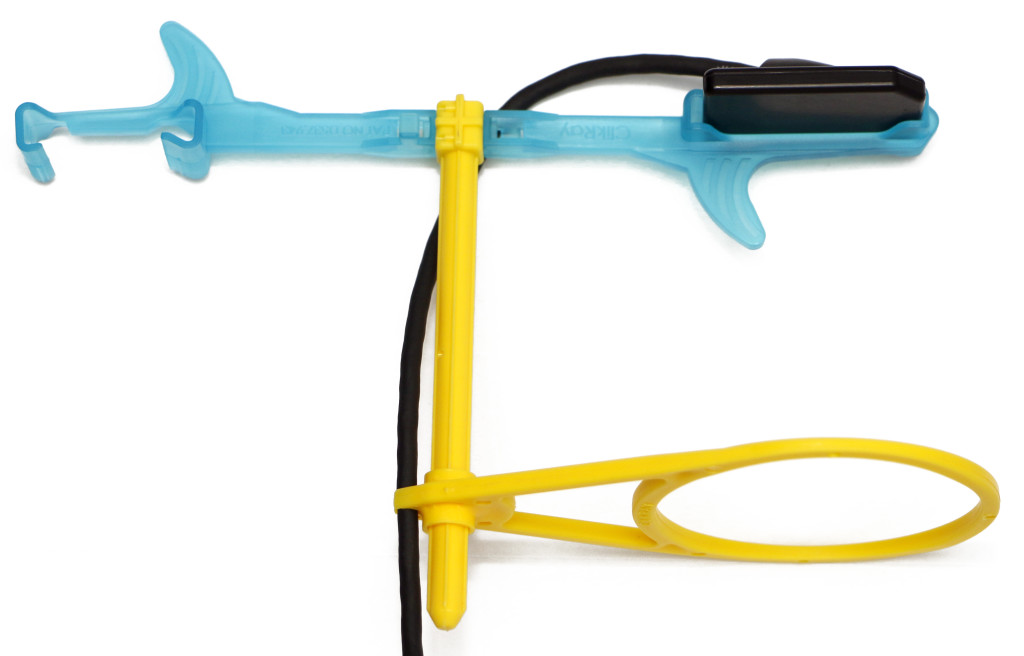 The ClikStik System
One Rod. One Ring.
The complete holding system for dental sensors. The ComfyRay fits sensors such as Apex, Carestream, Gendex and Schick /Sirona ELITE 33 sensors
The ComfyRay is One holder for anterior, posterior, vertical & horizontal bitewings & Endo.
The unique Shark Fin Biteplane design allows the holder to slip around the rubber dam clamp & it uses only ONE autoclave bag for an entire system !
One Kit For All Your Shots
Easy To Use
The ComfyRay Dental Sensor Holder System comes with (1) x Arm, (1) x ClikRing, & (1) x Shark Fin Biteplane. The entire ClikStik system is also fully autoclaveable!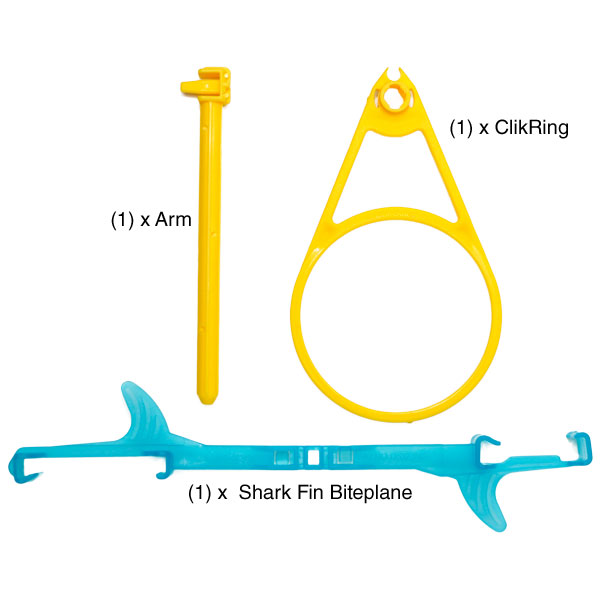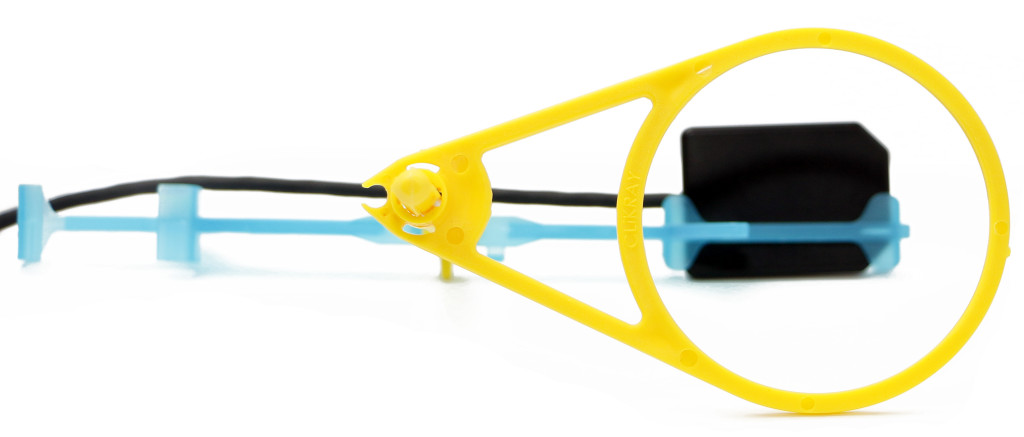 Unlimited Versatility
Economical
The ComfyRay is one system that can take anterior, posterior and bitewing views with the innovative Shark Fin Biteplane.
Eliminate a multitude of rings and bent rods, now a complete series of radiographs has become a simple one ring process saving time and money for every office.
The ComfyRay allows unlimited versatility for the dental office staff. The dental office now has the simplest, easiest and most economical instrument to best serve their needs with the ComfyRay.
Are You Ready To See Pricing on Apex Dental Sensors?
Yes, I Want To Save Thousands With Apex Dental Sensors!
Fill out the form below for more information on Apex Dental Sensors and Pricing.
We value your privacy and would never spam you